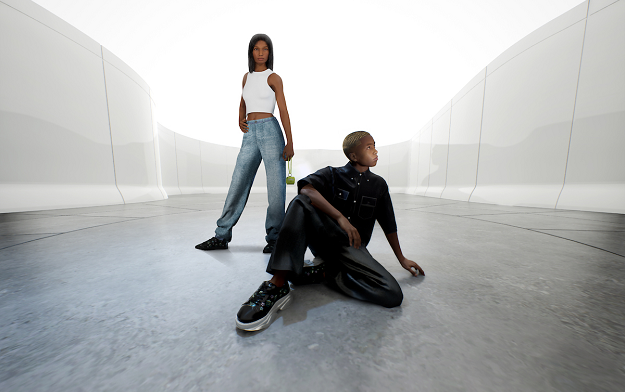 Open Swim Brings Latest PEDRO x Buzz Lightyear Collaboration to Life
May 10, 2023
Published By Ads of Brands
Open Swim teams up with footwear company PEDRO in Singapore for their latest collection featuring Disney's beloved Toy Story characters. With VFX by the Open Swim team, Direction by Bradley J. Ross, Creative Direction by Ariana Nehmad Ross, and Unreal Engine Consulting by Romeo615videos, Open Swim contributed the creation of environments, human models and product animation, bringing the nostalgic campaign to life.
Representative from PEDRO said:
"Their team was professional, responsive, and incredibly knowledgeable. They truly understood our needs and provided creative solutions that exceeded our expectations. We look forward to working with them again in the future."
The project highlights a connection of friendship through the lens of toys featuring the well-known and beloved Buzz Lightyear characters. With PIXAR known for bringing joy to their audience and existing in the digital world, the PEDRO campaign combines the digital world with the real while focusing on the connection between humans and objects. The Buzz Lightyear collection of shoes and accessories is designed to reflect that connection, where magic meets effortless urban style sophistication. Behind the scenes of the campaign, the Open Swim team was tasked with modeling PEDRO's Buzz Lightyear collection to create a teaser video and AR filter along with using MetaHuman & Unreal Engine to show them being worn in editorial videos and stills.