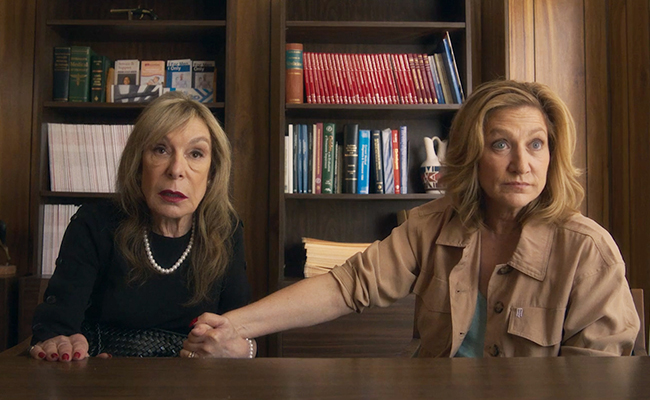 Five World Premieres Announced
August 23, 2023
Published by Hamptons International Film Festival
Link To Article
HIFF31 is proud to host the World Premiere screenings of five narrative and documentary features.
Spotlight selections include AVENUE OF THE GIANTS, directed by Finn Taylor and starring Stephen Lang, Elsie Fisher, Robin Weigert and Luke Blumm, and I'LL BE RIGHT THERE, directed by Brendan Walsh and starring Edie Falco, Kayli Carter, Jeannie Berlin, Bradley Whitford, and Charlie Tahan. The Spotlight section is sponsored by Audi.
The documentary feature TELL THEM YOU LOVE ME, directed by Nick August-Perna, will screen in the Documentary Competition. The Competition section is sponsored by Silvercup Studios.
World Cinema Documentary selections include STORY & PICTURES BY, directed by Joanna Rudnick, and Max Original THEY CALLED HIM MOSTLY HARMLESS, directed by Patricia E. Gillespie. The World Cinema section is sponsored by Dragon Hemp.
---
SPOTLIGHT FILMS
AVENUE OF THE GIANTS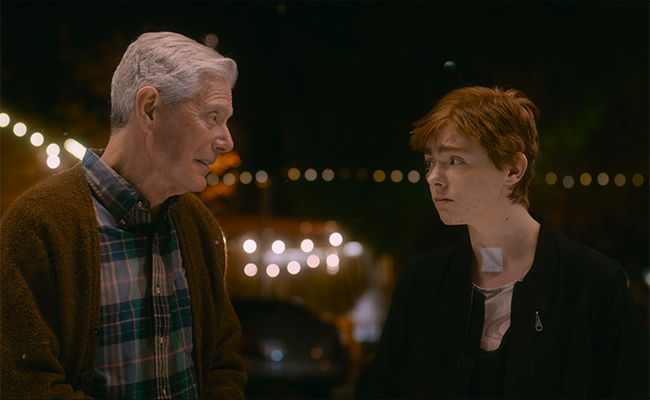 World Premiere
dir. Finn Taylor (USA), 2023
Herbert Heller (Stephen Lang) carries a traumatic secret: now the beloved owner of a toy store in Northern California, Herbert is a Holocaust survivor. The Nazis forced him into the Auschwitz-Birkenau concentration camp at age 12, but he managed to escape and kept the secret from everyone—including his own children—for 60 years. When Herbert is diagnosed with a terminal illness, he befriends Abbey (Elsie Fisher), an isolated teenager whose own struggles inspire him to open up. Based on a true story, AVENUE OF THE GIANTS is a tender depiction of an intergenerational friendship that offers the unlikely pair a path toward healing.
I'LL BE RIGHT THERE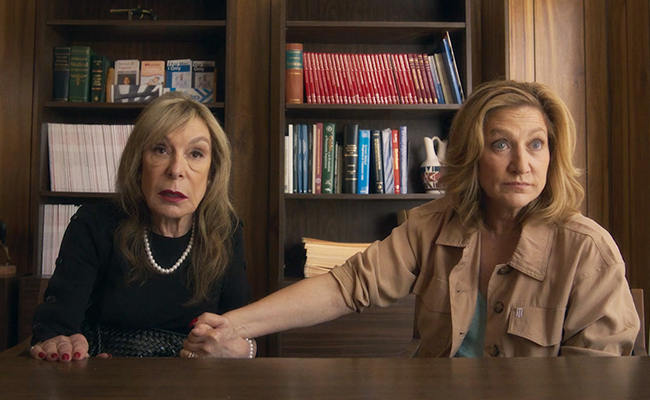 World Premiere
dir. Brendan Walsh (USA), 2023
Emmy Award® winner Edie Falco delivers an affecting performance as Wanda, a woman who barely has time for herself, not that she would know what to do with it anyway. Her very pregnant daughter (Kayli Carter) wants a wedding, which her ex-husband (Emmy Award® winner Bradley Whitford) is flaking on paying for. Her mother (Jeannie Berlin) thinks she's dying. Her son (Charlie Tahan) is going into either rehab or the army. And her boyfriend (Michael Rapaport) doesn't excite her, but does her new girlfriend (Sepideh Moafi)? I'LL BE RIGHT THERE is a heartfelt comedy about a family falling apart and one mother's role in bringing it all together.
---
DOCUMENTARY COMPETITION
TELL THEM YOU LOVE ME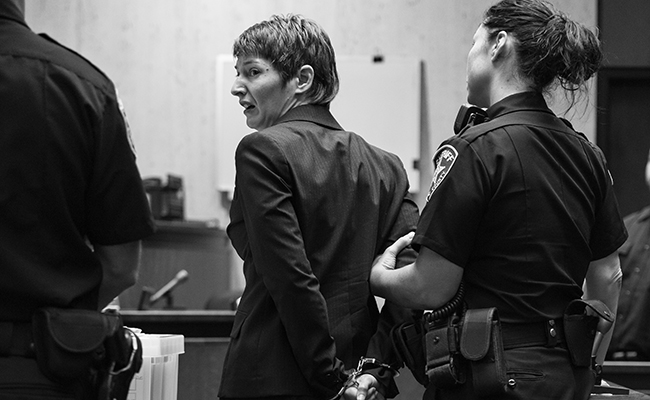 World Premiere
dir. Nick August-Perna (USA), 2023
TELL THEM YOU LOVE ME explores the extraordinary story of university professor Anna Stubblefield who becomes embroiled in a controversial affair with Derrick Johnson, a non-verbal man with cerebral palsy. After Anna says she unlocked Derrick's mind from his body by teaching him to communicate using a keyboard, a relationship develops between them, leading to a criminal trial that challenges our perceptions of disability and the nature of consent. Through exclusive footage and devastating interviews with those on both sides of the case, Nick August-Perna's documentary weaves a riveting and endlessly nuanced story about communication, race, and sex. A Kino Lorber release.
---
WORLD CINEMA DOCUMENTARY
STORY & PICTURES BY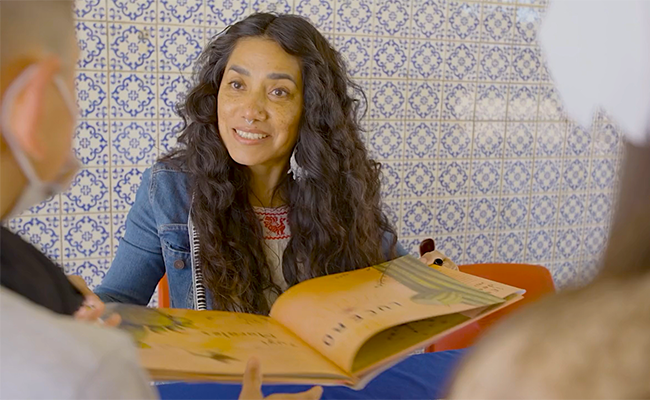 World Premiere
dir. Joanna Rudnick (USA), 2023
STORY & PICTURES BY takes us on a journey through the beloved world of children's picture books, led by three contemporary stars of the new "golden age" of kids' lit–Christian Robinson, Yuyi Morales, and Mac Barnett. Emmy Award®-nominated director Joanna Rudnick uses archival access, untapped insights, and stop-motion paper animation to explore their timely new work, as well as timeless classics such as Goodnight Moon and Where the Wild Things Are. Delightful and moving, STORY & PICTURES BY shows how this singular art form can reflect the mysteries of childhood, champion the marginalized, and provide children with ways to make sense of their place in the world.
THEY CALLED HIM MOSTLY HARMLESS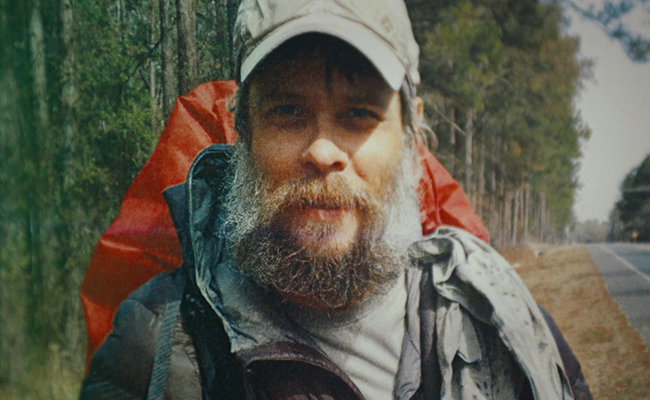 World Premiere
dir. Patricia E. Gillespie (USA), 2023
When the emaciated body of an unidentified hiker is found in the Florida wilderness next to plenty of cash and food, mystified authorities release a sketch that sparks internet fascination. Multiple hikers call in claiming to have met the man on trails from Florida to Appalachia, but there's one problem: he never told them his name. It would take two years, thousands of devoted internet sleuths, and a miracle of science to identify him—and that's only the beginning of the story. True crime veteran and HIFF alum Patricia E. Gillespie (THE FIRE THAT TOOK HER) returns with a character-centric reimagining of a classic genre. An Anchor Entertainment release.